Begin the healing process
Do you or someone you love struggle with drug or alcohol addiction?
DK Solutions helps families affected by addiction gain the resources and confidence they need to begin the healing process.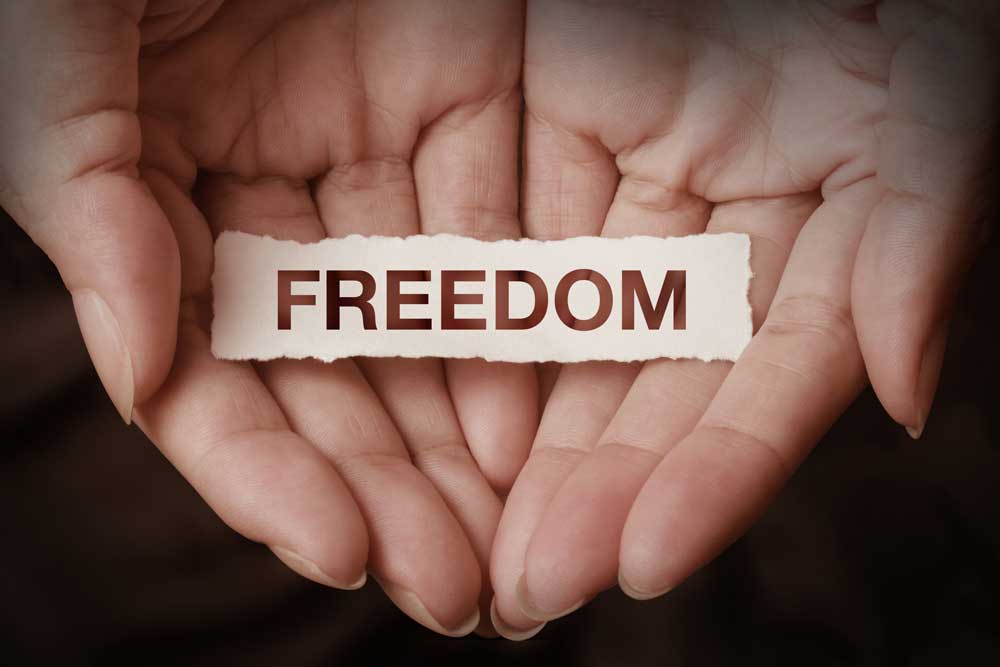 DK Solutions Group offers a variety of addiction intervention and recovery related services. If you or your loved one are struggling, please reach out to us. We can discuss your situation and offer resources and guidance to your specific family's needs. If you are not sure where to begin, please call
(601) 906-9024
or fill out our
Secure Contact Form
. We're here to help.
Testimonials
Hear How DK Solutions Has Helped Families
"Working with Daniel Krasner in the decision process and follow through was extremely helpful to us in determining what the best case scenario was for our child. He was quick to offer his guidance and meet with her immediately to better ascertain the right program. Daniel not only offered her his opinions but after their meeting, he used his thorough knowledge of the many programs in the country and was able to suggest the best options for her…"